Norbert Shieh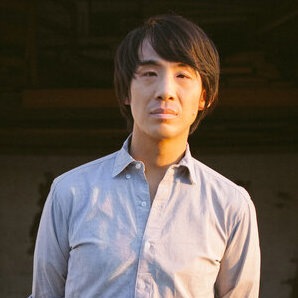 NORBERT SHIEH (謝明洋, he/him) is a Taiwanese-American filmmaker and director of photography exploring the subtleties of the everyday. His work spans from experimental films that focus on different ways of perception to delicate observational documentaries/narratives. He holds a MFA in
 Film/Video from the California Institute of Arts, and a BA in Visual Arts & Film Studies from the University of California, San Diego.
Based in Los Angeles, his films and collaborations as a cinematographer have screened internationally in numerous festivals and venues, including Sundance, Slamdance, AFI Fest, Ann Arbor Film Festival, Jihlava International Documentary Film Festival, LA Asian Pacific Film Festival, CAAMFest
, LACMA, REDCAT, Anthology Film Archives, The Centre Pompidou among others. Norbert has directed commissioned projects for KCET, The Autry Museum, European Capital of Culture and Pacific Arts Movement. As a DP he has lensed projects for clients such as FOX Studios, Hulu, Wired Magazine, CCTV and JetBlue.
Norbert is a current 2021 BAVC MediaMaker fellow. He's been in cohorts with the Logan Nonfiction Program and with Visual Communications's Armed With a Camera Program. Norbert is a member in A-DOC, Sporas and IDD. He's a Creative Capital Award recipient for his feature documentary PRESERVES. In 2019, Filmmaker Magazine named him as one of "25 New Faces of Independent Film."